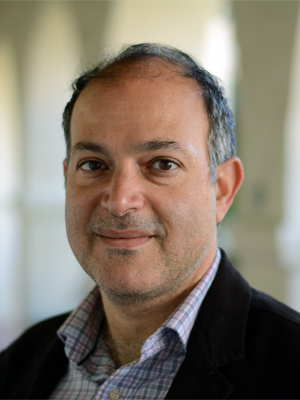 Associate Professor *MPA nucleus faculty member
School of Public Affairs
Office: AH 4111
msamad@sdsu.edu
Office Hours:
Tuesdays from 2pm - 4pm and by appointment
Zoom link: https://sdsu.zoom.us/j/83835939752
View Dr. Abdel-Samad's CV
Dr. Mounah Abdel-Samad is an Associate Professor of Public Administration in the School of Public Affairs at San Diego State University, where he teaches administrative theory and comparative public administration and the Director of the Social and Economic Vulnerabilities Initiative (SEVI). Dr. Abdel-Samad specializes in legislators' behaviors, and the interaction between legislators, societal actors such as Non-Governmental Organizations (NGOs), and homelessness. He has conducted field research in Jordan, Lebanon, Morocco, Iraq, and Tunisia on legislative institutions and democratic reform. He is currently studying factors affecting homelessness in San Diego and coordinating a large number of research projects focusing on homelessness in SEVI. He is Also conducting research on legislative advocacy by NGOs in North Africa and the Middle East. Dr. Abdel-Samad has consulted on issues related to public administration reform and public policy in Lebanon and Iraq. He is interested in both theoretical and practical application of public administration concepts and believes that change comes from applying theories for the good of society.
Faculty Main Page