Public Administration Undergraduate Program
In an increasingly complex world, the nation is in need of effective leadership and competence in the administration of public affairs. The growth of all levels of government and public service organizations and their increasing responsibilities in a complex society have led to the need for more capable public administrators.
The undergraduate public administration major is an interdisciplinary program. In addition to the courses taken within the department, students select additional courses in areas as diverse as economics, sociology, social welfare, political science, and psychology.
The primary purpose of the public administration major is to provide knowledge and skills for students who wish to prepare themselves for management careers in government, community agencies, private not-for-profit organizations, planning and consulting firms, and private sector organizations that work in partnership with the public sector.
The School also offers a Minor in Public Administration. Learn more about the Minor in Public Administration.
This is an Impacted Program
This is an impacted major at SDSU. To be admitted to the major, students must meet the following criteria:
Fulfill the pre-major requirements described in the catalog in effect at the time they declare the premajor

Complete 7 required prerequisite courses noted on Major Outline (21 units)

Maintain a minimum grad of "C" in all prerequisites.

Have a cumulative grade point average of 2.4 or better

Complete a minimum of 45 transferable semester units (a minimum of 60 units is required for all transfer applicants)
For more information:
Contact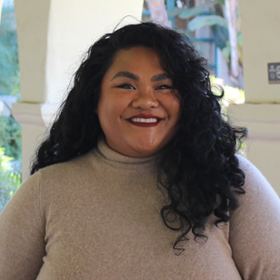 Sam Beltran
Undergraduate Academic Adviser (Main Campus)
Phone: 619-594-2693
sfbeltran@sdsu.edu
Office: AH 4227
Contact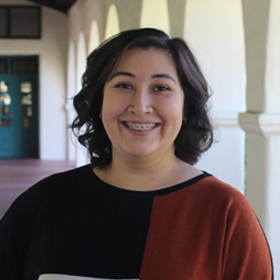 Roxanne Vega
Undergraduate Academic Adviser (Main Campus)
Phone: 619-594-6084
rvega4@sdsu.edu
Office: AH 4226
Or submit this form to receive information about the program.