Online MPA Graduate Students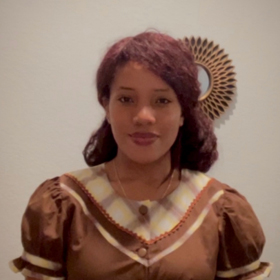 Daneal Arzu
Bio
My name is Daneal Arzu. I was born and raised in Belize. Before I move to the US I dedicated my time studying, exploring entrepreneurship, volunteering and interning at different nonprofit organizations.
Read More About Daneal Arzu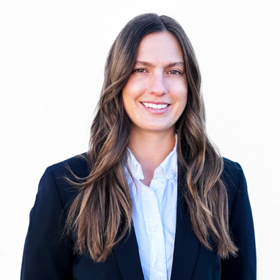 Bronti Cash
Bio
My name is Bronti Cash and I am a passionate advocate for the protection, enhancement, and restoration of California's natural resources. For the past nine years, I obtained a broad environmental background working at the local, State, and Federal government levels and currently work as an Environmental Specialist II for the City of Oceanside.
Read More About Bronti Cash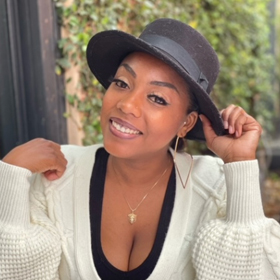 Kierra Ceasar-Thompson
Bio
My name is Kierra Ceasar-Thompson, and I am an experienced Administrative Analyst. Recently I served in the capacity of Administrative Analyst I assigned to the Bureau of Public Assistance Investigations unit with the Department of Child Support Services.
Read More About Kierra Ceasar-Thompson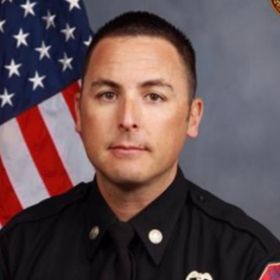 Nick Colonelli
Bio
My name is Nick Colonelli, I am a Battalion Chief for Anaheim Fire & Rescue, with 25 years of service in the Southern California Fire Service. I have been privileged to serve my organization in many capacities including the position of Firefighter, Fire Engineer, Fire Captain, SWAT Medic, Arson Investigator, Support Services Coordinator, Interim Emergency Manager and Terrorism Liaison Coordinator assigned to our regional Intelligence Assessment Center.
Read More About Nick Colonelli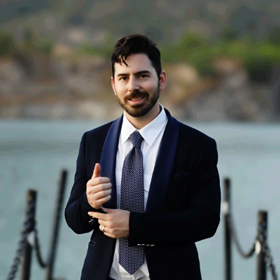 Donny Cross
Bio
My name is Donny Cross and I am a registered professional engineer and registered geotechnical engineer in the state of California. I have nearly 12 years of engineering experience in both the private and public sector.
Read More About Donny Cross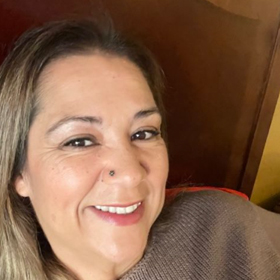 Wanda Elkins
Bio
My name is Wanda Elkins. I was a supervisor in a medical billing office for 12 years when I moved over to the public sector. I have been working for Solano County Health and Social services department for the last three years.
Read More About Wanda Elkins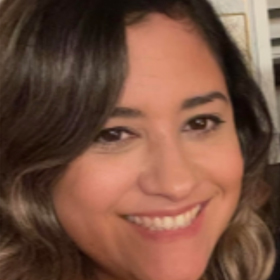 Sandy Estrada
Bio
My name is Sandy Estrada, since 2016 I have been serving the Imperial County as an Administrative Secretary for the Imperial District Attorney's Office and recently as a Deputy Probation Officer II for the Imperial County Probation Department.
Read More About Sandy Estrada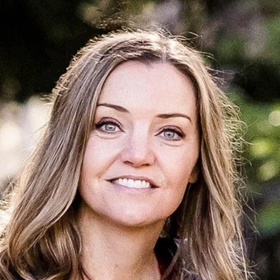 Johanna Ferriera
Bio
My name is Johanna Ferriera, and I am an experienced and dedicated local government professional. I have worked for local government for the past twenty years, currently serving as the Program Manager in the City Manager's Office for the City of Patterson where I specialize in general government operations.
Read More About Johanna Ferriera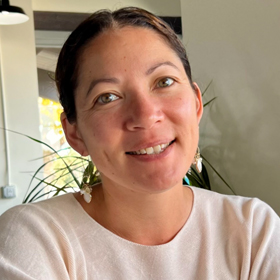 Elizabeth Ichikawa
Bio
My name is Elizabeth Ichikawa. During the past twelve years I have served Solano County working for the Solano County Superior Court. I started as a Judicial Assistant then was promoted to a Court Investigator.
Read More About Elizabeth Ichikawa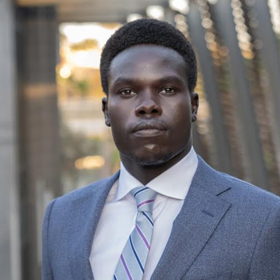 Stephen Khan John
Bio
My name is Stephen Khan John and I started out at San Diego State University as a transfer student from San Diego City College. While at State, I had the opportunity to operate a profitable business for a few years while studying to earn my Bachelor of Arts degree in Interdisciplinary Studies with a minor in Economics.
Read More About Stephen Khan John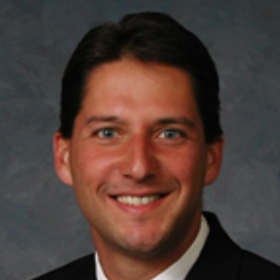 Brian Macy
Bio
My name is Brian Macy and I am a dedicated professional engineer with 30 years of consulting and management experience. I am the Assistant General Manager for Mission Springs Water District where I manage a team of forty engineering and operation professionals and a budget of over $15 million annually.
Read More About Brian Macy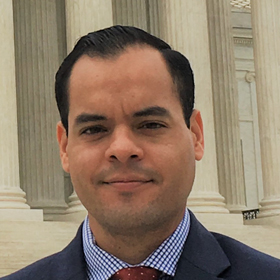 Antonio Ortega
Bio
My name is Antonio Ortega and I am an experienced and dedicated executive level manager with over 16 years of service in the public sector.
Read More About Antonio Ortega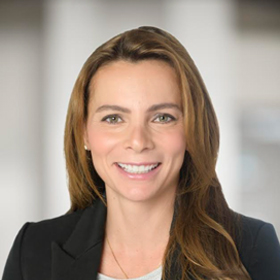 Paola Pasqualini
Bio
My name is Paola Pasqualini, and I am the Resource Planning Energy Policy Advisor in the Energy & Fuel Procurement group at San Diego Gas & Electric, where I help set company policies and practices to comply with federal and state energy legislation and emissions targets.
Read More About Paola Pasqualini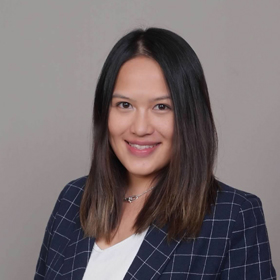 Sammi Perry
Bio
My name is Sammi Perry. I was born and raised in Hong Kong and lived in Japan for over four years before moving to San Diego. My diverse background and ability to speak four languages advanced me to become a fast learner and problem solver.
Read More About Sammi Perry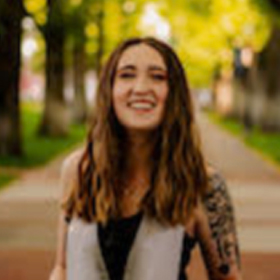 Taylor Pittman
Bio
My name is Taylor Pittman. I obtained my undergraduate degrees in English and Philosophy from the University of Nevada, Reno. During my undergraduate career, I worked with The Eddy House, a local non-profit organization aimed at helping young adults who are experiencing homelessness.
Read More About Taylor Pittman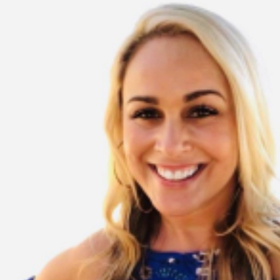 Angela Schule
Bio
My name is Angela Schule and I have over a decade of non-profit executive leadership experience. I am currently the director of Little People's Learning Center, located in Ramona, California. Our center provides childcare and education year-round for 100 students, aged 18 months-12 years old.
Read More About Angela Schule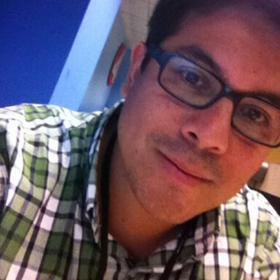 Mario Sevilla
Bio
My name is Mario Sevilla and I am an experienced journalist and communications leader. Throughout my news career, I launched digital transformation efforts and content strategies for publishing start-ups and established local and national news organizations.
Read More About Mario Sevilla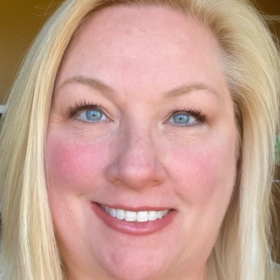 Kimberly Sorich
Bio
My name is Kimberly Sorich. I am a seasoned business professional with over seven years of experience in municipal and county government and eleven years in healthcare. Currently, I serve as a Senior Quality Specialist for Kaiser Foundation Hospital, a non-profit entity.
Read More About Kimberly Sorich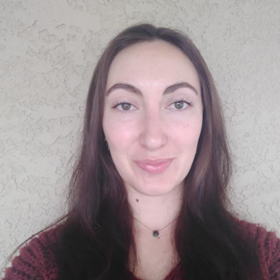 Krysta Wanner
Bio
My name is Krysta Wanner. As my first time in the private sector, I currently serve as Manager of Government Affairs for Western Propane Gas Association. In this role, I handle all legislative and regulatory matters, as well as managing two consultants and acting as the in-house lobbyist.
Read More About Krysta Wanner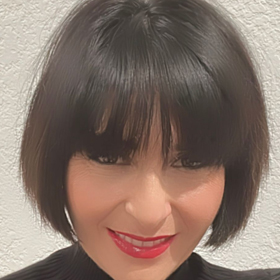 Wendy Wood
Bio
My name is Wendy Wood. In the past 13 years, I have served the citizens of Campbell, Milpitas, and Los Gatos. I started my career in local government in 2009 as a Deputy City Clerk, and in 2015 my hard work and dedication were recognized by the City Council when they unanimously appointed me to the City Clerk position.
Read More About Wendy Wood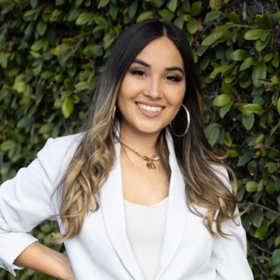 Briana Zavala
Bio
My name is Briana Zavala. I grew up in Southeast San Diego, graduated from Lincoln High School, and received a full-ride scholarship to UCSD. I began my County career as a Student Worker for the District Attorney (DA) over six years ago.
Read More About Briana Zavala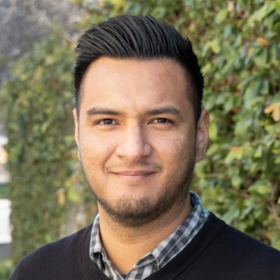 Raunel Zavala
Bio
My name is Raunel Zavala. I have been working in public service for over ten years. Seven of those years I spent working for the County of Santa Cruz Human Services Department, where I last worked as a Benefits Representative Supervisor managing a team of nine representatives working to establish assistance programs for low-income adults and families.
Read More About Raunel Zavala