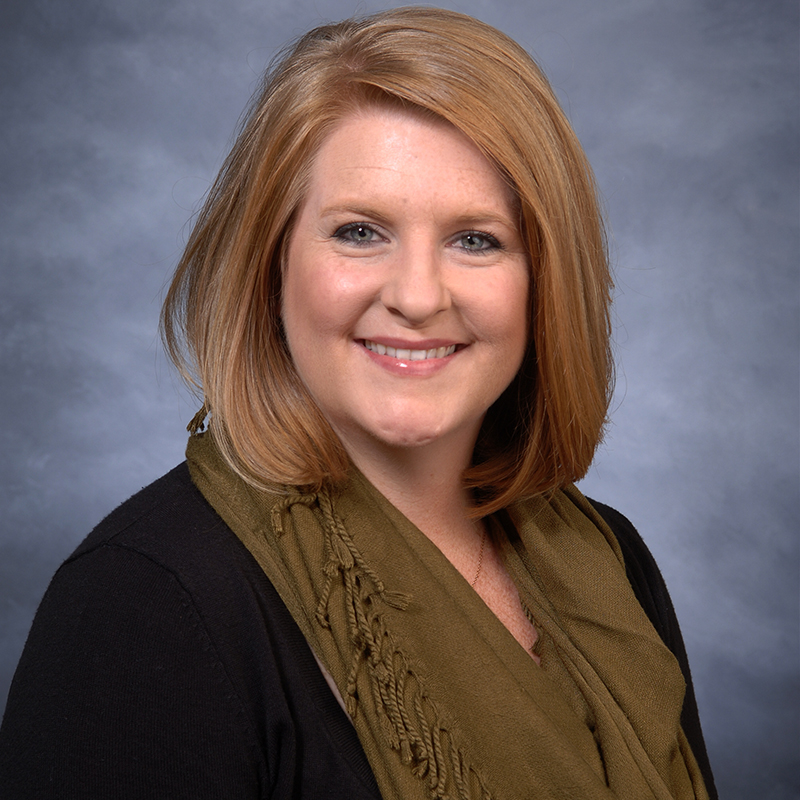 Associate Professor *MPA nucleus faculty member
School of Public Affairs
Office: AH 4116
kkras@sdsu.edu
Pronouns: she/her/hers
Office Hours:
CJ 531 Mondays 2-3pm
PA 795 Mondays 3-4pm
CJ 604 Thursdays 3-4pm
View Dr. Kras's CV
Kimberly R. Kras, Ph.D. (she/her), is an Associate Professor in the School of Public Affairs at San Diego State University, where she teaches in the Criminal Justice and Public Administration programs. She earned her Ph.D. in Criminology and Criminal Justice from the University of Missouri-St. Louis, following a career with the Missouri Division of Probation and Parole. Dr. Kras also holds a Masters in Criminal Justice and Criminology and Bachelors in Psychology from the University of Missouri-Kansas City. Dr. Kras' research examines the lived experiences of people experiencing reentry from prison and their process toward desistance. Dr. Kras also considers how community corrections organizations and their staff employ evidence-based practices to help (or hinder) the reintegration of system-impacted people. Recently, Dr. Kras has been working with community-based organizations to understand the role of employment and support in desistance, as well as a project that examines the community management of individuals convicted of sexual offenses. Dr. Kras' work has been published in Criminology, Justice Quarterly, Criminology and Public Policy, Criminal Justice and Behavior and Crime & Delinquency. She also serves as the Co-Editor of Perspectives (journal for the American Probation and Parole Association), Associate Editor of the journal Victims & Offenders, and holds affiliations with the Global Community Corrections Initiative (UMass Lowell) and the Center for Advancing Correctional Excellence (George Mason University). In addition to her scholarly work, Kim also volunteers with the San Diego Circles of Support and Accountability (COSA) program, which assists individuals returning from long periods of incarceration who need community support. She also serves as part of the COSA Research Advisory.
Faculty Main Page