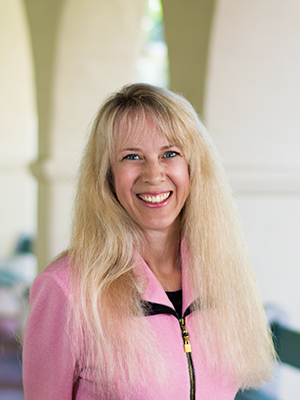 Lecturer
School of Public Affairs
pfrosio@sdsu.edu
Office Hours:
Spring Office Hours
Tuesdays 3:30 - 6:45pm
Thursdays 6:30 - 8:00pm (via zoom) https://sdsu.zoom.us/j/6757496507
View Frosio's CV
Patricia Frosio is a full-time lecturer of public administration and criminal justice in the School of Public Affairs at San Diego State University. She also serves as the Director of the Institute for Innovative Governance and the Jack McGrory Internship Advisor. For over two decades, Patricia served in executive management positions in local government and non-profit organizations. During that time, she also served on the staff of elected officials in city, county and state government. Patricia's diverse professional experience in administration and political settings – in addition to leadership roles in implementing major process reengineering and other entrepreneurial government initiatives – allows for a unique practitioner perspective. In addition to the internship courses for public administration, criminal justice and city planning programs, Patricia teaches classes in organizational behavior, public policy, and local and state government administration. Patricia has served as a leader in several professional and community organizations including six years as President of the San Diego Chapter of the American Society for Public Administration and four years as President of San Diego County Crime Stoppers where she led the organization to achieve fiscal solvency and improved relations with law enforcement and the media. Patricia is a proud alumna of San Diego State University earning her undergraduate and graduate degrees in Public Administration.
Faculty Main Page